Circular Economy: New thinking not an option but obligation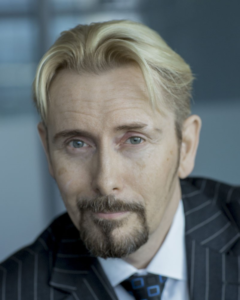 Excellence Finland is preparing Circular Economy Lens to EFQM-model, which will be used as a management framework and development & assessment tool for organizations and networks regarding their Circular Economy related operations.
ISO is preparing in working group TC 323 new circular economy standard. This work has started Fall 2019 and Excellence Finland is heavily involved with this work. Especially in Ad Hoc group 1, which will define the framework and terminology for the new standard.
Excellence Finland together with Sitra will start new international Circular Economy Award. This will include national listing of interesting organizations which have implemented Circular Economy principles in their operations, as well as awarding the best based on assessment done through the EFQM CE Lens.